MudPie Boytique is running strong and has tons listed right now. Head on over to
E-Bay
and search "MPB Boutique" to check out what our team of amazing designers have for your Little MudPie.
Brittni of PBJ*Boutique has gone OOOGA BOOGA!
Buccaneer*Blvd Transforms Phineas & Ferb to Your Fav Xmas Icons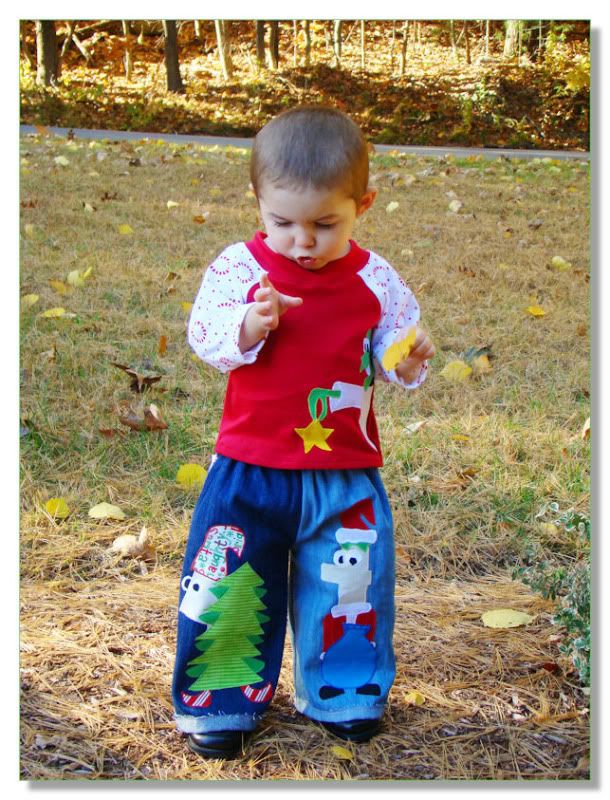 Gingerbread MAN by Joanna of Bellajoys*Boutique
Lil_Aviators (Kim) and her Vintage Transit Cars Lounge Set
Tamara of TKCuddlers brings you TOY STORY in APPLIQUE GLORY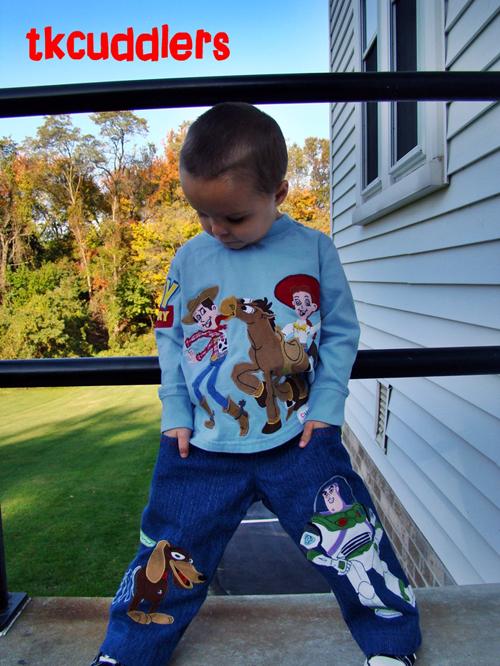 MudPie Boytique has MUCH MORE to offer....make sure you always search MPB Boutique on EBAY!